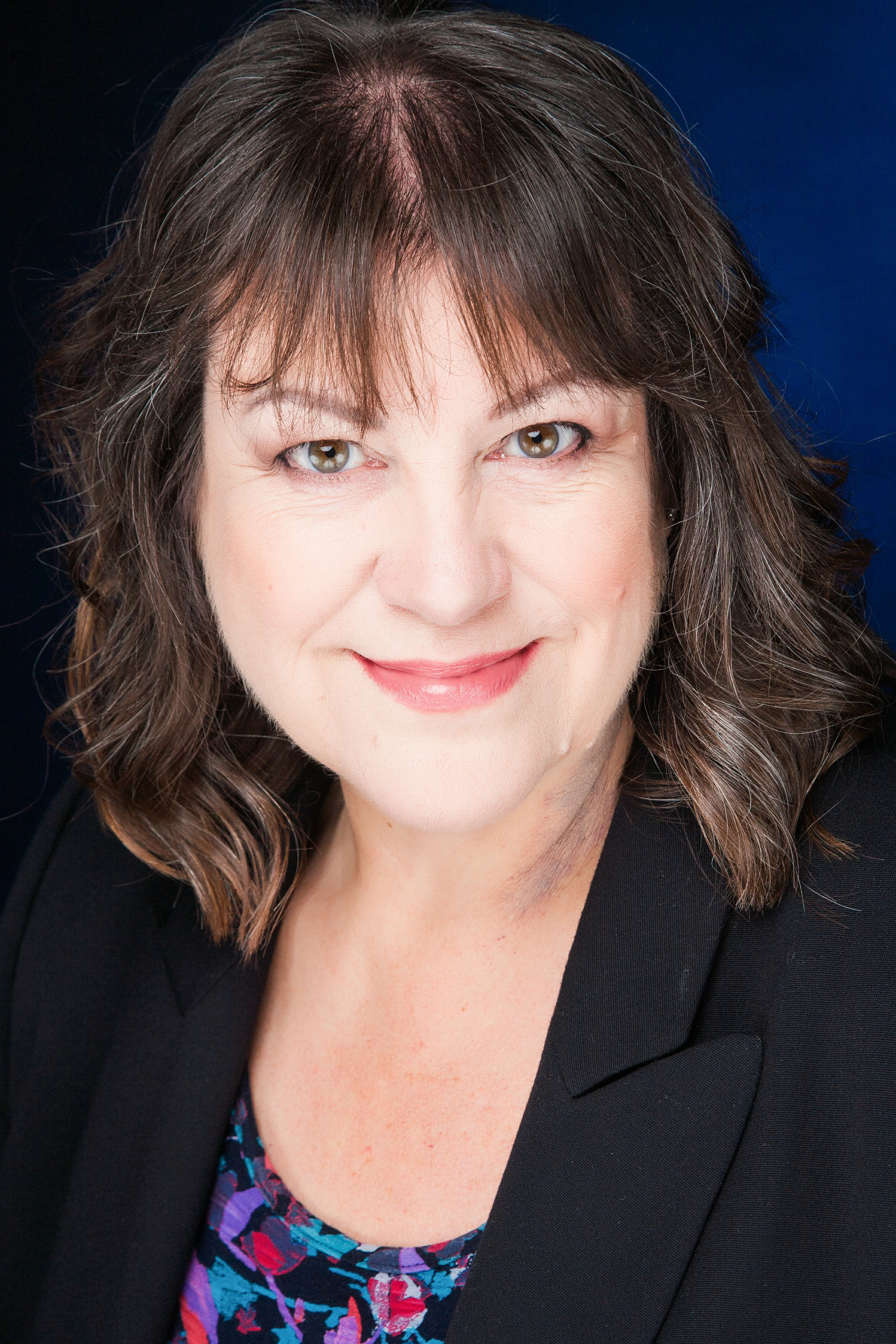 Jacqueline Richards
CNM Dip. (NT), SNHS Dip. (Reflexology), SNHS Dip. (Aromatherapy), Reiki Master/Teacher, Member of the Federation of Holistic Therapists
Wellness is my passion.  Modern day life can make you sick.  We are constantly exposed to endocrine disrupting chemicals in our homes and broader environment.  Food choices are confusing, particularly so called 'healthy' foods.  Many foods available to us are short on the nutrients we need to remain fit and healthy.  As a trained Nutritional Therapist I can help support you if you suffer from chronic health conditions, need to lose weight, want to prevent problems developing into full blown illnesses or just want to live life with more vitality.
As Reiki Master I aim to support not just the body but the mind and soul also in order for you to attain optimal wellness.
Or perhaps you would prefer a relaxing hour of reflexology or aromatherapy to calm and balance the mind and body.
Next Steps...
Contact me for a free 15 minute consultation.